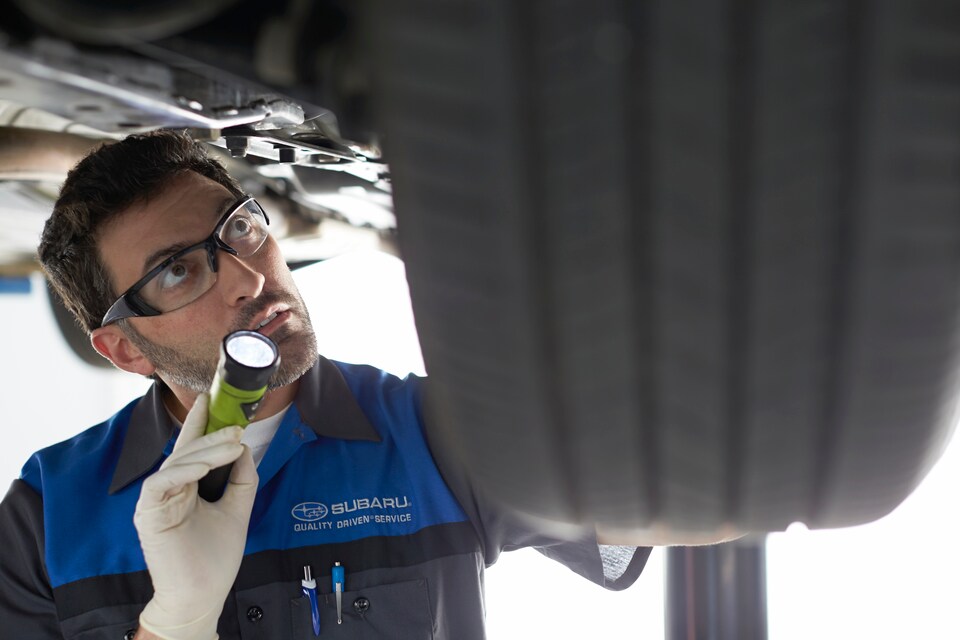 Now that the weather is getting warmer and summer is on the way, there are a few things you can do to keep your Subaru running like new this spring in Fort Walton Beach. We've compiled a list of common issues and maintenance needs that every driver in the Pensacola area needs to consider.
Give your Subaru a bath, regularly! Rainy weather kicks up a lot of oil and dirt from the roads of Crestview onto your car, and the best way to keep everything looking nice and new is to take a trip through the car-wash!
Get your oil changed. Keeping up with you regular oil changes ensures that everything is temperature appropriate for maximum performance.
Checking your Air Conditioning system. Ensure that you'll survive the hot summers of Navarre, FL in comfort, by making sure your A/C system is running like it should.
Check your fluid levels! Washer fluid, power steering, brake, and even coolants to be sure that everything is in tip top shape.
Your Subaru is unique, just like you, so we can help you find the right maintenance and preventative care to keep your vehicle running for the long haul, no matter where in Florida you live. We have the expertise and know-how to get you in and out of our shop quickly, while saving you money at the same time. Don't risk the life of your vehicle by skipping essential maintenance, come see us today!