We know how difficult it can be when it comes time to find a new SUV that can meet all of your specific needs. With the SUV market more saturated than ever, it doesn't take much for some of our Fort Walton Beach customers to get frustrated and feel overwhelmed. We decided to do some comparisons for a few of our most popular new models, including the 2019 Subaru Forester, to see how it would stand up when matched against one of its most fierce rivals, Toyota RAV4. These two titans of the SUV class are taking the gloves off to see who will reign supreme for model year 2019.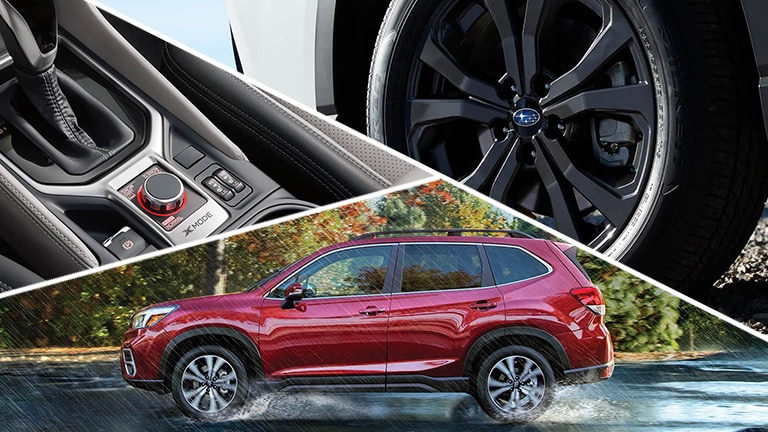 Performance Features:
Forester standard All-Wheel Drive

vs

RAV4 All-Wheel Drive available
Forester independent front/rear suspension

vs

RAV4 independent front/rear suspension
Forester 16.6 gallon fuel tank capacity

vs

RAV4 14.5 gallon fuel tank capacity
Interior Features:
Forester 41.2 front headroom

vs

RAV4 39.5 front headroom
Forester 39.6 rear headroom

vs

RAV4 39.5 rear headroom
Forester 43.4 front legroom

vs

RAV4 41.0 front legroom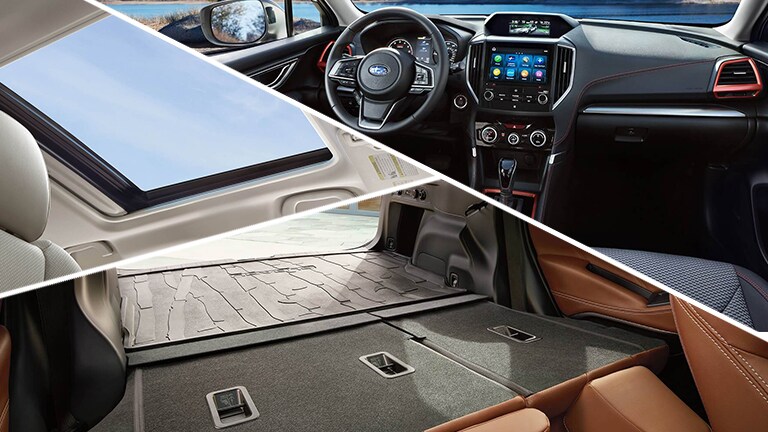 As expected, sparks definitely flew when these two SUV stalwarts met in the middle of the ring. While both models are similar in numerous ways, Forester has an advantage when it comes to the areas that matter the most to our Fort Walton Beach customers. Standard All-Wheel Drive allows Subaru Forester to take the road less traveled when necessary, and a larger fuel tank capacity means less gas station stops on longer trips. The 2019 Subaru Forester also claims a clear advantage when it comes to passenger space, offering more headroom and legroom than RAV4. Stop by Subaru Fort Walton Beach to browse our impressive 2019 Forester inventory, and let us help find one that's the right for for you today!