Finding a new SUV that can accommodate all of your wants and needs can be a long and frustrating task. With so many to choose from, we understand why some of our customers from Fort Walton Beach, and all of the surrounding communities, might feel overwhelmed. Subaru Outback has been one of our more popular models, but we wanted to see how it would compare when matched up against one of its top competitors. The 2019 Subaru Outback and 2019 Nissan Murano square off in this side-by-side SUV comparison.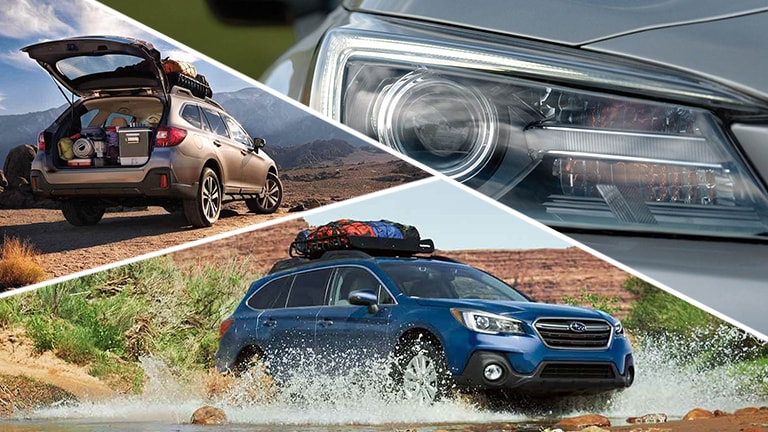 Exterior Features:
Outback 2.5i roof rack

vs

Murano S roof rack unavailable
Outback 2.5i perimeter lights

vs

Murano S perimeter lights unavailable
Outback 2.5i LED brakelights

vs

Murano S LED brakelights
Interior Features:
Outback 2.5i carpet floor mats

vs

Murano S optional floor mats
Outback 2.5i FOB controls

vs

Murano S FOB controls unavailable
Outback 2.5i front head restraints w/ tilt

vs

Murano S adjustable front head restraints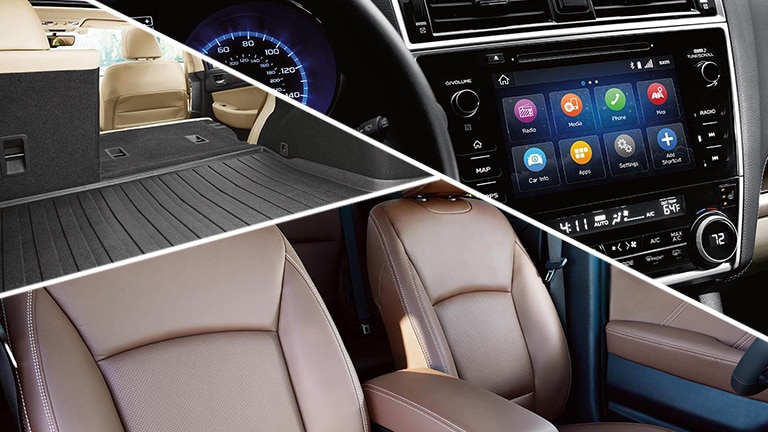 Both inside and out, the new 2019 Subaru Outback 2.5i shows up the 2019 Nissan Murano S every step of the way in the areas that matter the most to our Fort Walton Beach customers. While both vehicles do feature some of the same amenities, Outback comes standard with a roof rack, perimeter lighting, floor mats and FOB controls, all of which are unavailable on the 2019 Murano S. Declaring a winner in the SUV comparison was easy for us, as the new 2019 Subaru Outback appears to be the clear winner. Visit Subaru Fort Walton Beach to browse our extensive inventory, and find the 2019 Outback that's a perfect fit for your active Florida lifestyle today!