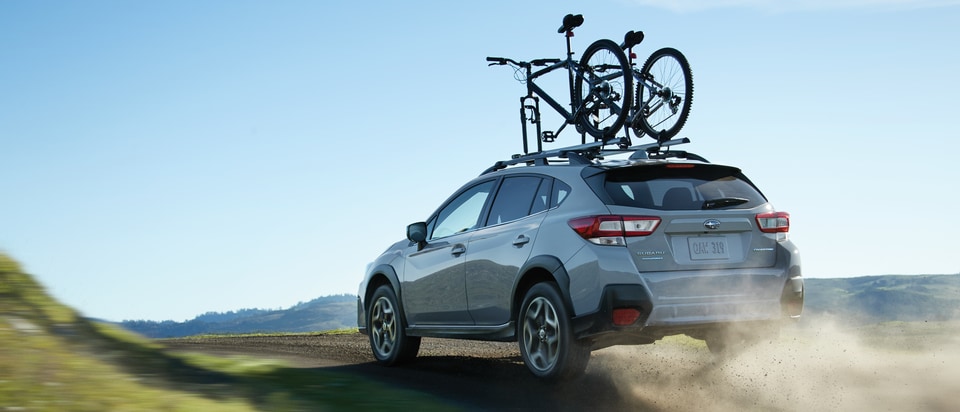 Gear Up for Adventure in the Rugged, Yet Refined Subaru Crosstrek
Ready for adventure? Then you need a vehicle that can keep up! Luckily, that's what the new Subaru Crosstrek is for. This exciting compact crossover is just the right size for weekend getaways around Pensacola and packs enough off-road prowess to make it a must-have for campers, beach-goers, and overall adventurers.
Of course, the Crosstrek is also a dependable daily driver. With excellent handling, superb rear-seat space, great fuel-efficiency, and a comfortable cabin, the Crosstrek is a solid choice for drivers looking for a well-rounded, reliable vehicle that can handle a wide variety of daily activities. Standard all-wheel drive, an efficient 2.0L SUBARU BOXER engine, and a slew of safety features are just a few things that make the Crosstrek a standout near Crestview.