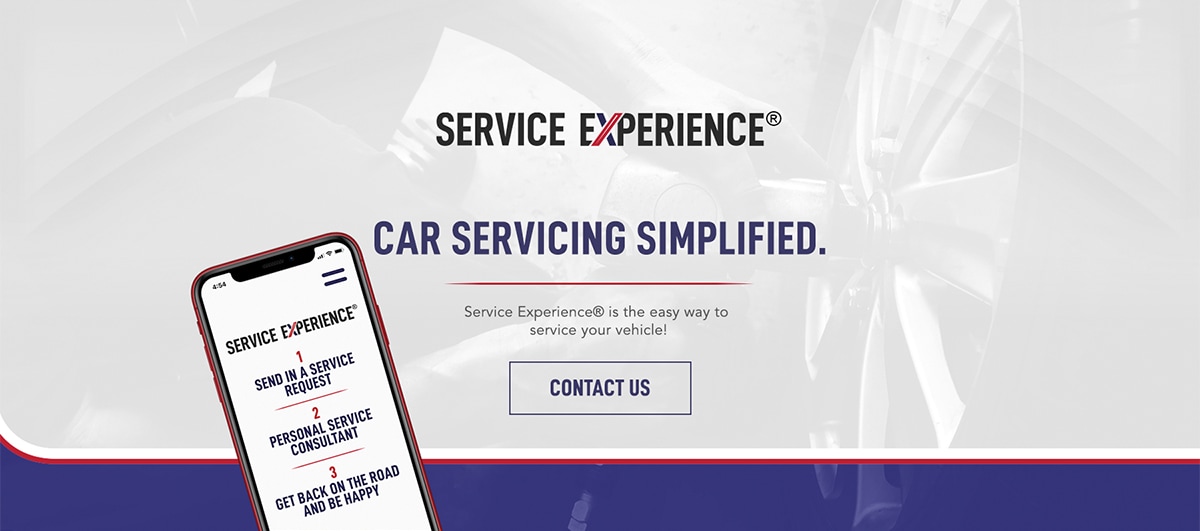 What is Service Experience®
The Step One VIP Service Experience® simplifies how you service your car by giving you control of the process.
Pick-up and Delivery.
Service Experience® also offers you flexible credit payment options for service, parts and accessories so you can keep your spending on track.
To find out more about the program, chat, text or message us below

How Does Service Experience® Work?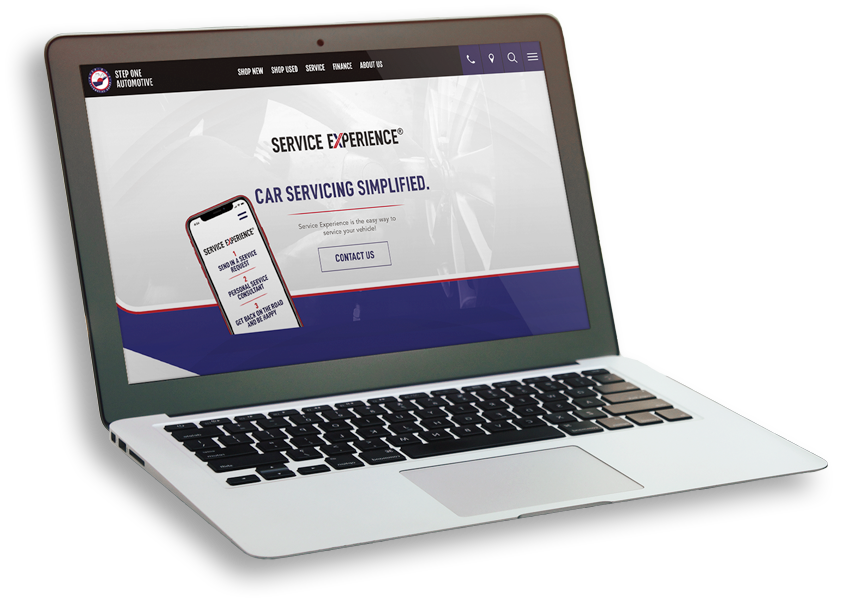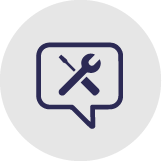 Send a Service Request
Simply fill out a few details on our service appointment page and submit.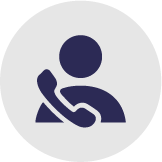 Personal Service Consultant
You'll be contacted by a personal service consultant who will confirm your appointment and make arrangements to get your vehicle to the dealership.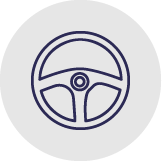 Get Back on the Road & Be Happy
Get your vehicle back on the road quickly and conveniently.
Service Request